Skip to content
Empowering Leaders for Positive Change
Our global leadership, consulting, and coaching services transform talent into tangible results. With a people-first approach, we believe that there is always room for growth whether that be for your people or your business.
Innovative Learning Solutions
Since 2001, PeopleSmart has helped thousands of leaders and management teams accelerate growth. We believe that the right mindset, skills, and opportunities make all the difference.
We help you build the skills for tomorrow and innovation is often at the core of what we do.
Develop leadership at all levels in the organisation and reimagine change with industry-leading services:
Virtual Classroom and Digital Offering – download our brochures
Trusted by Global Companies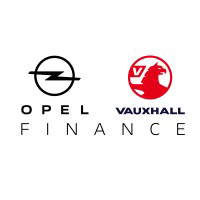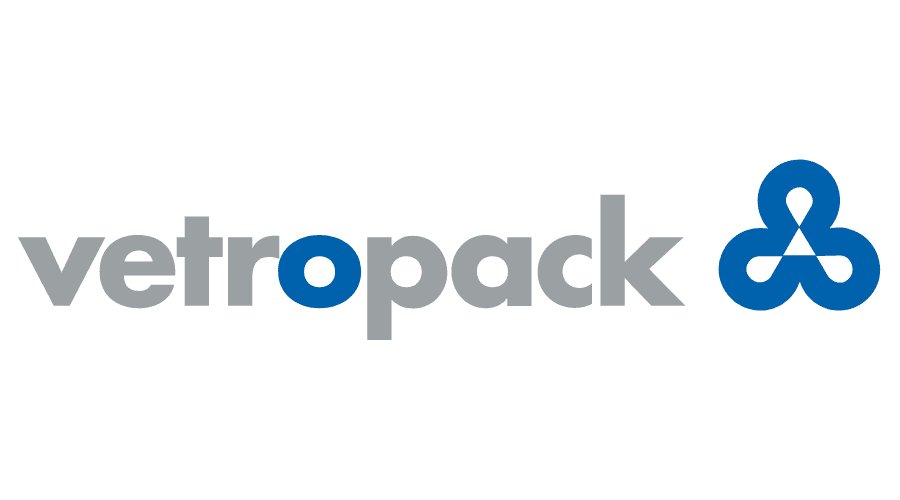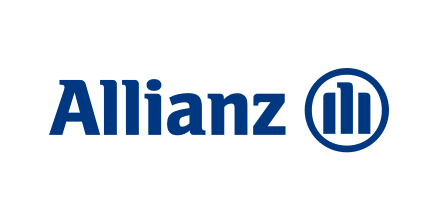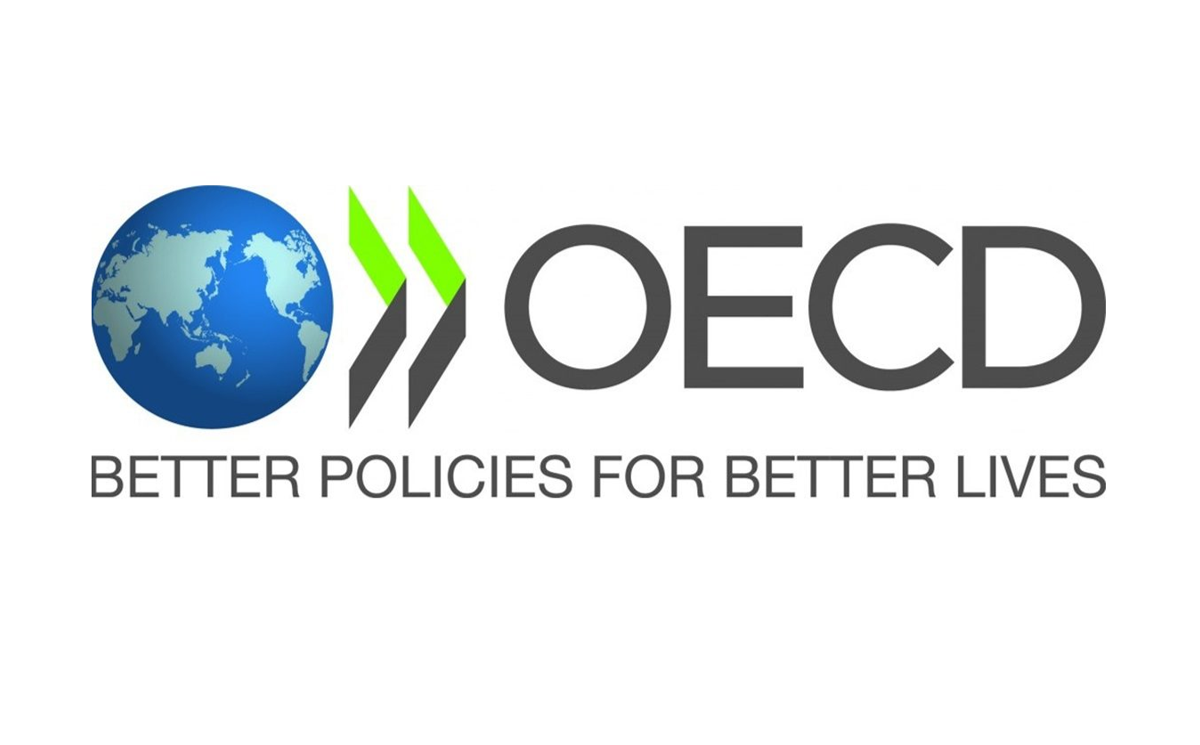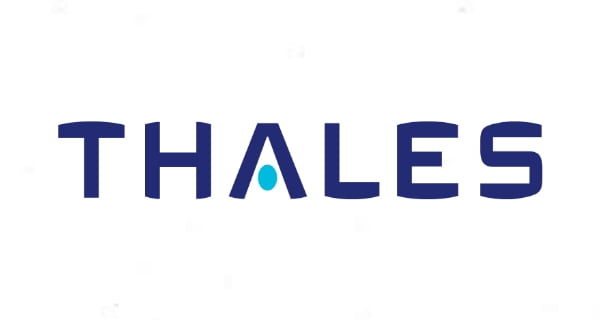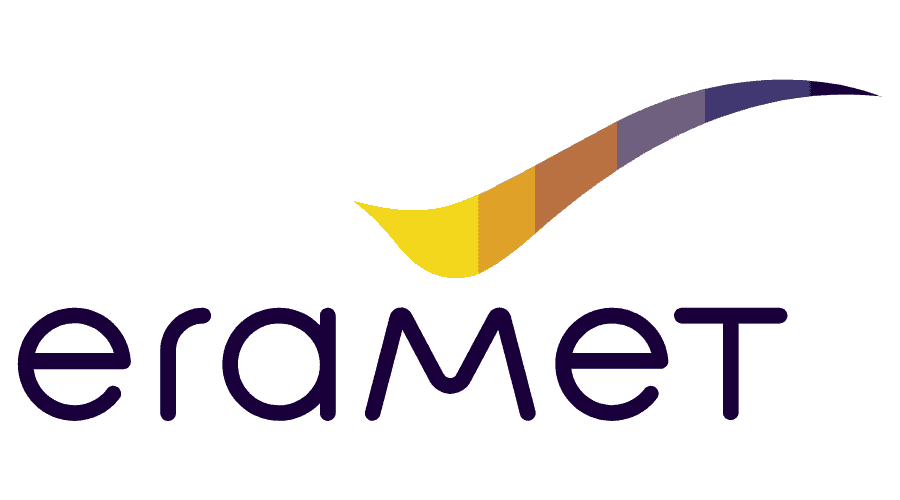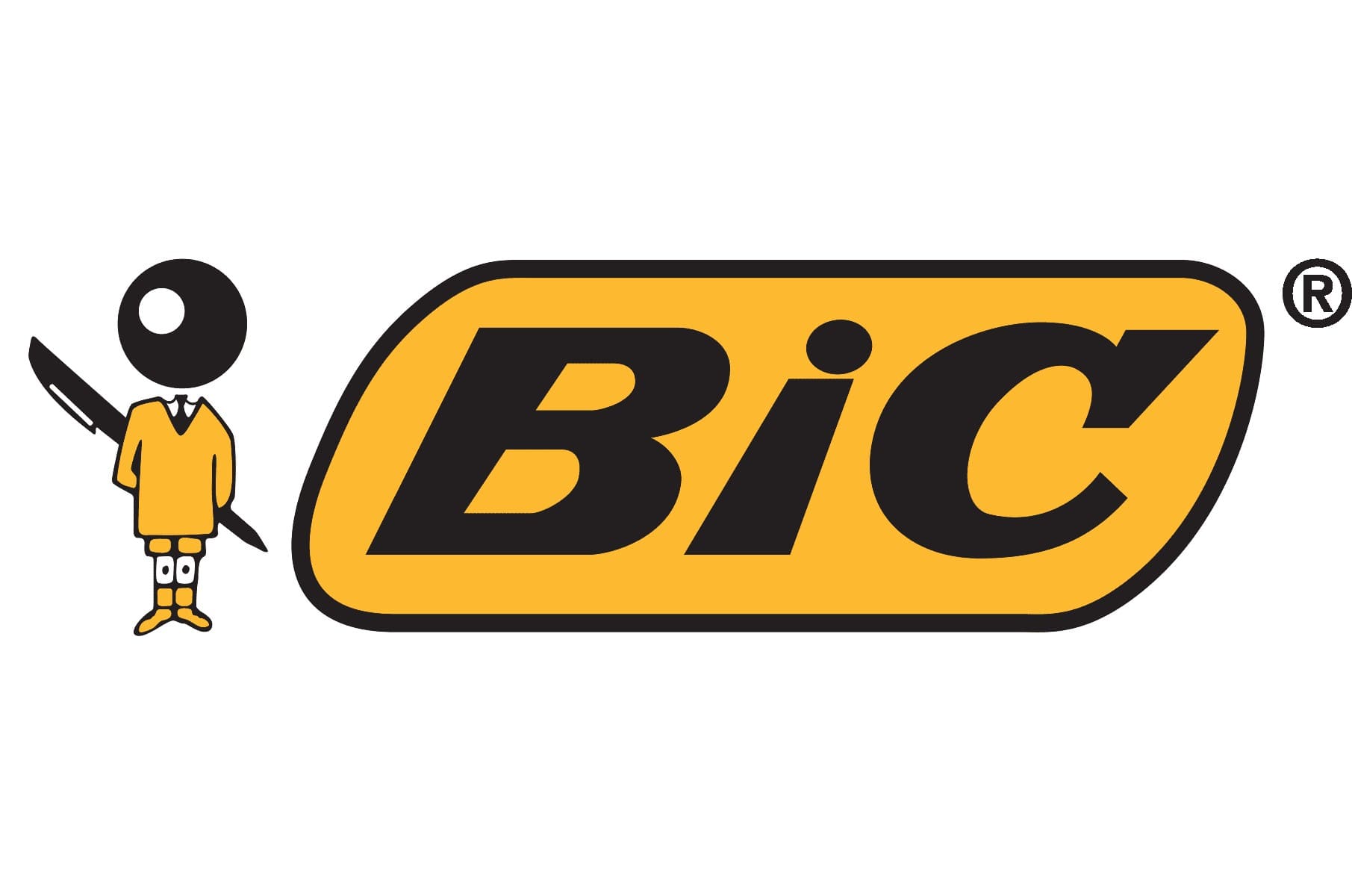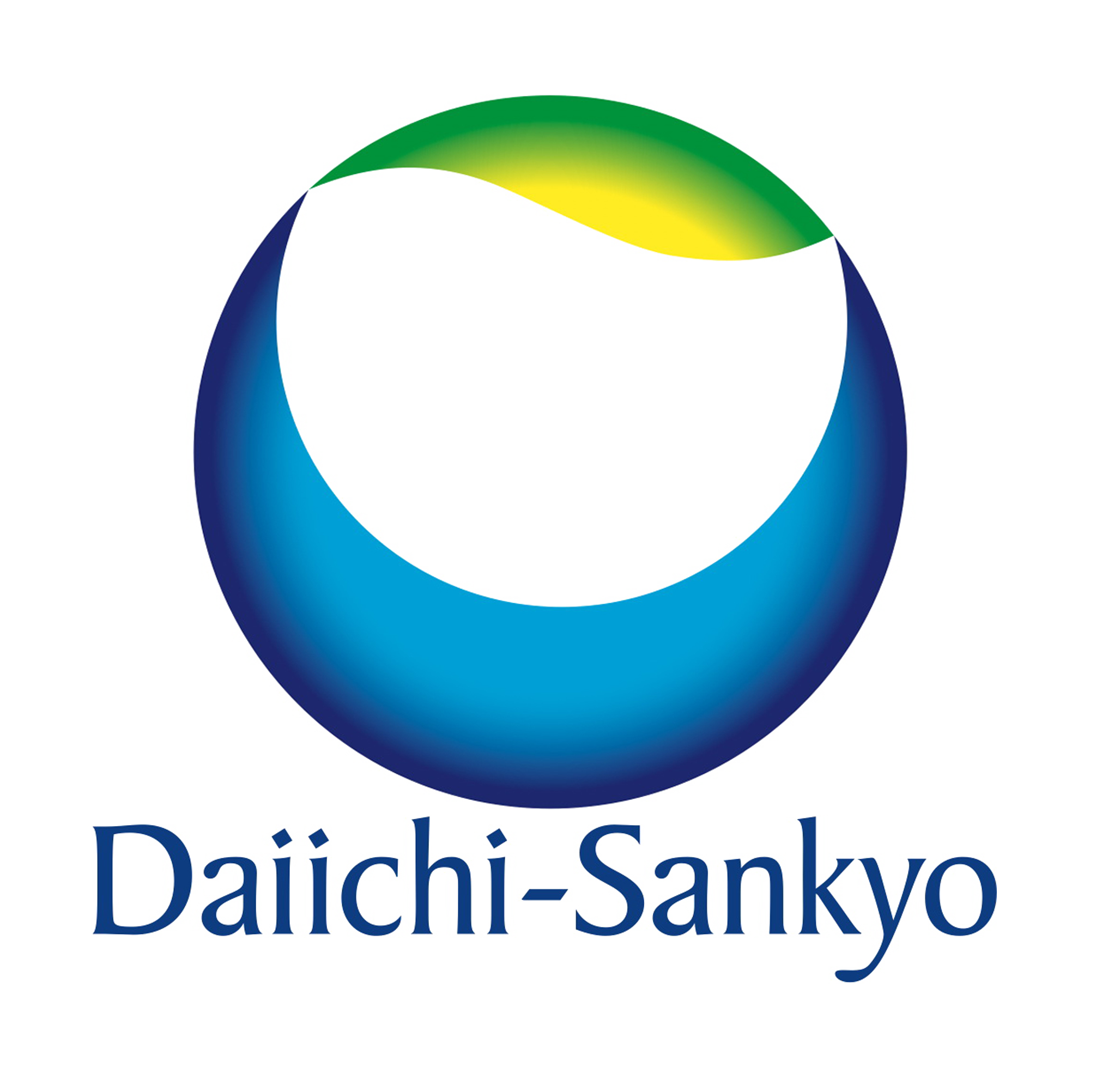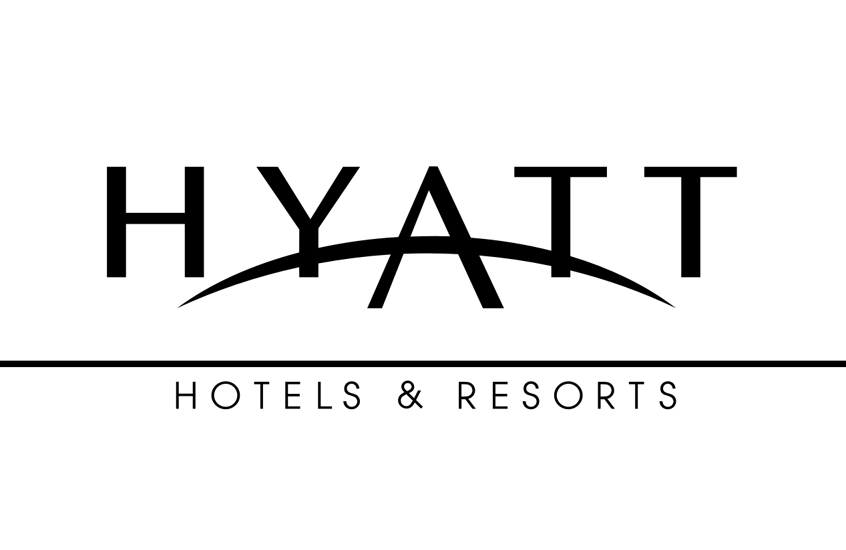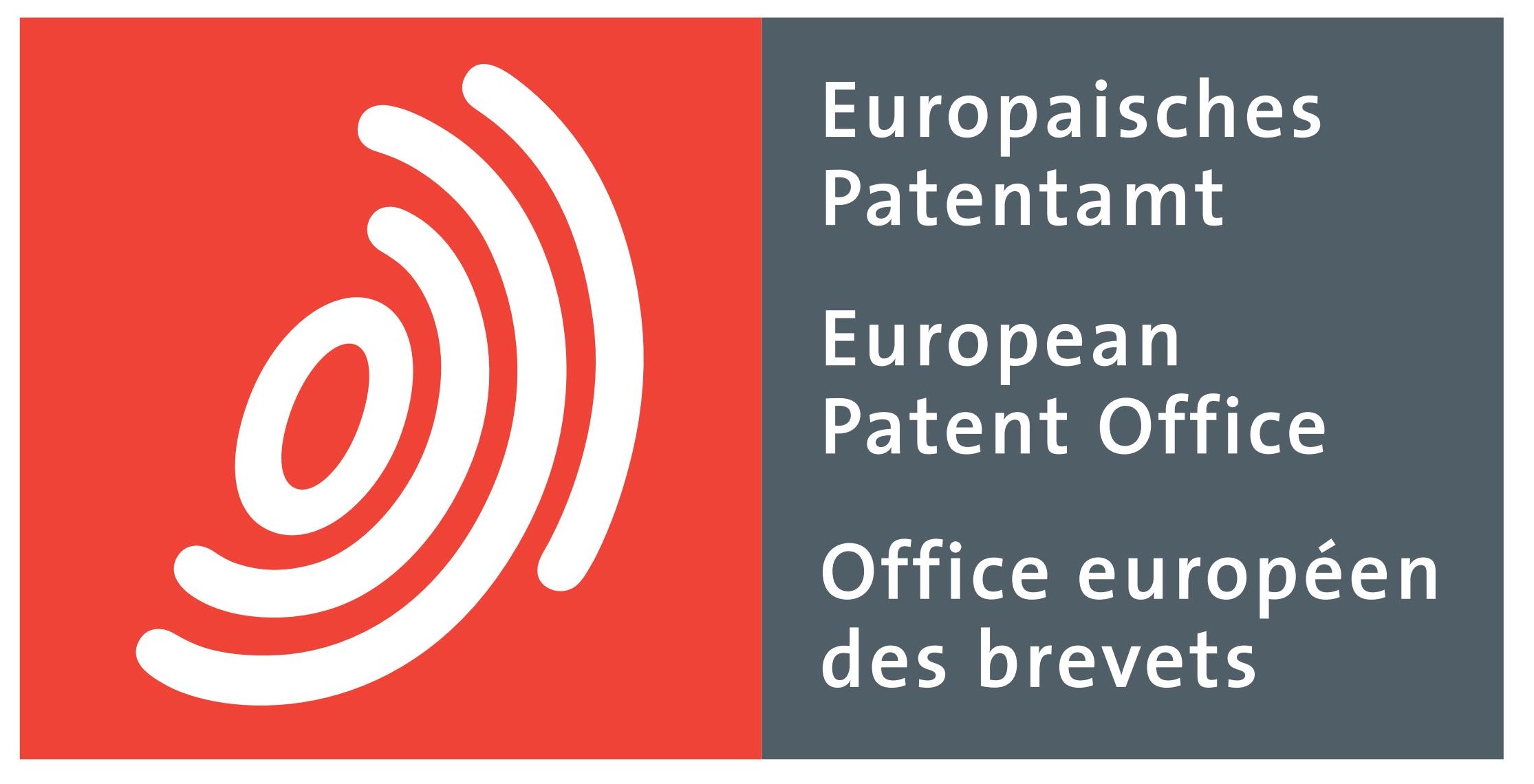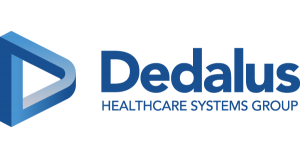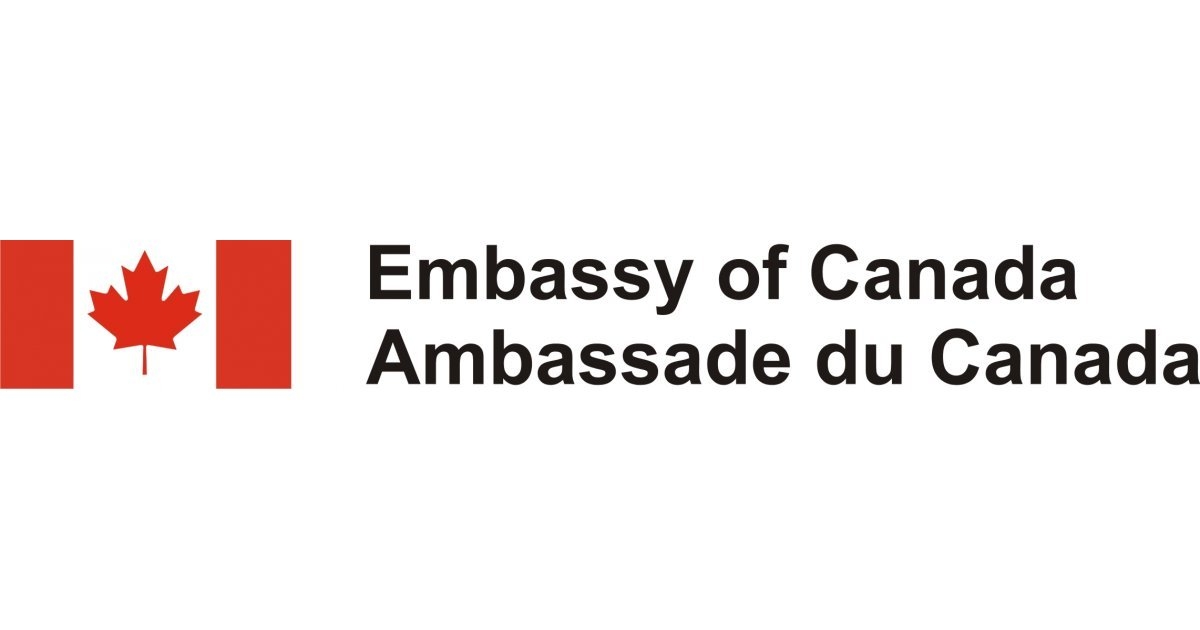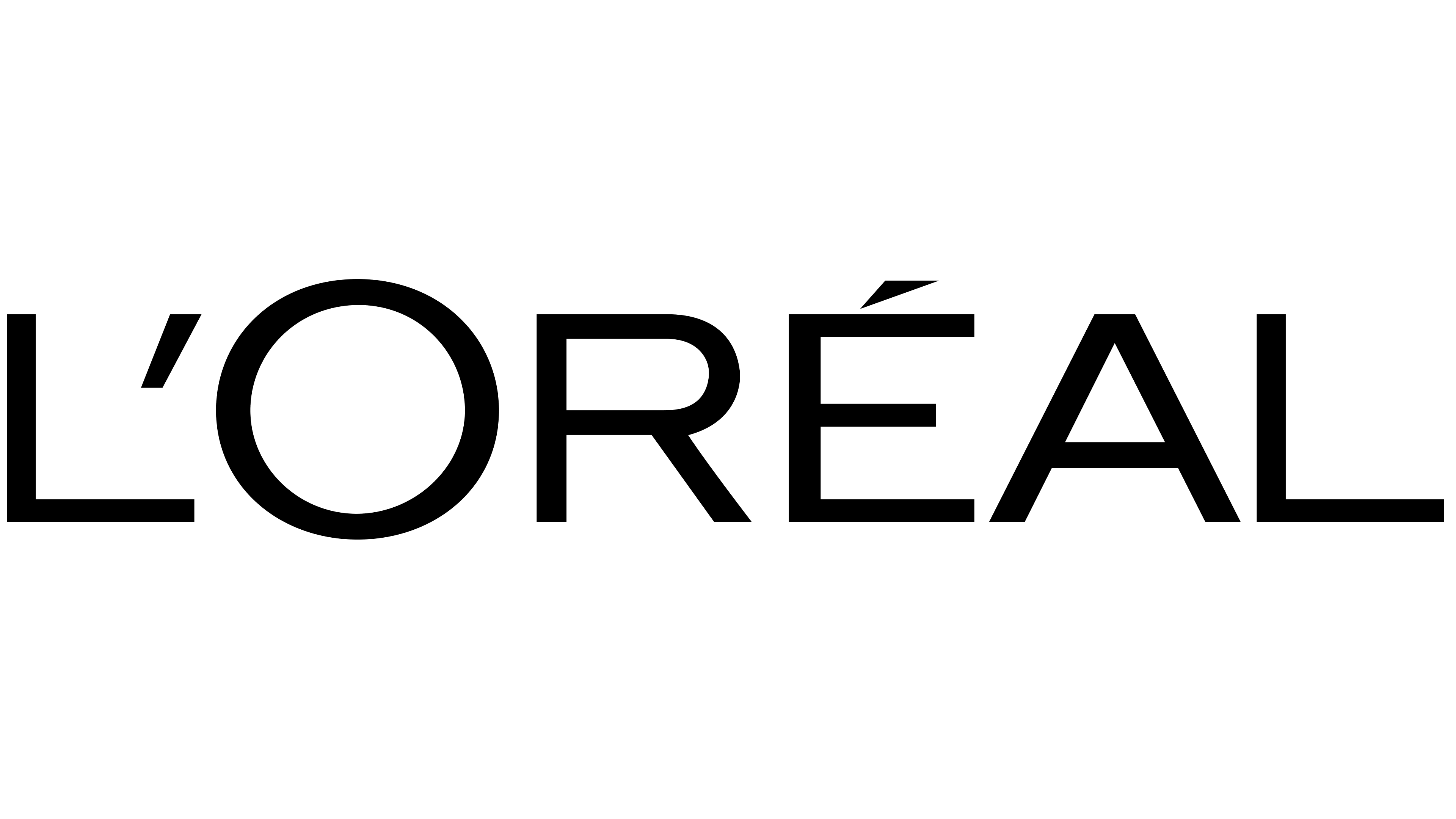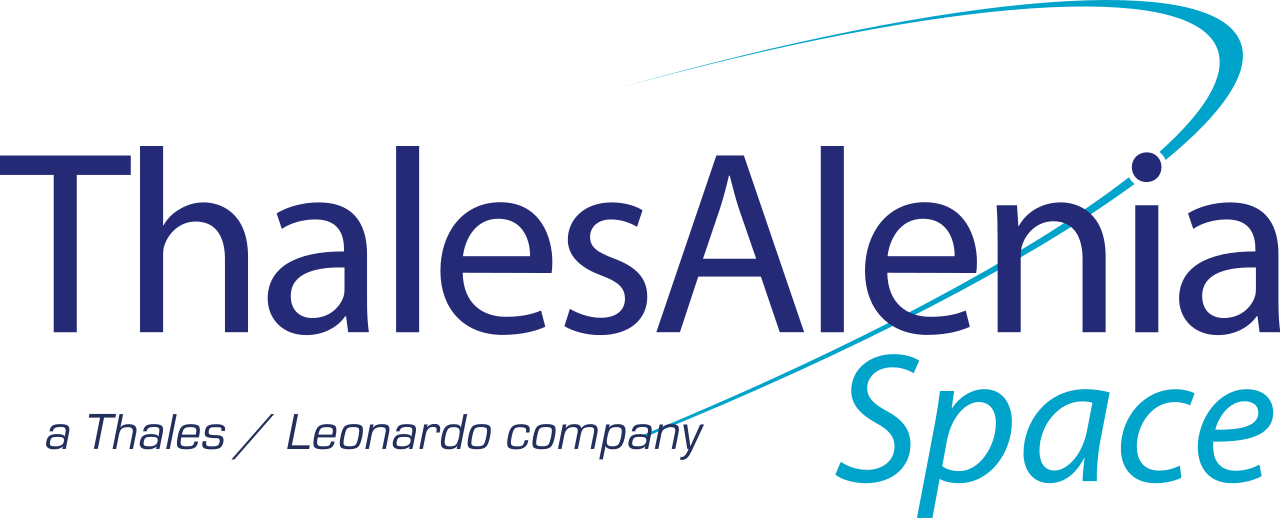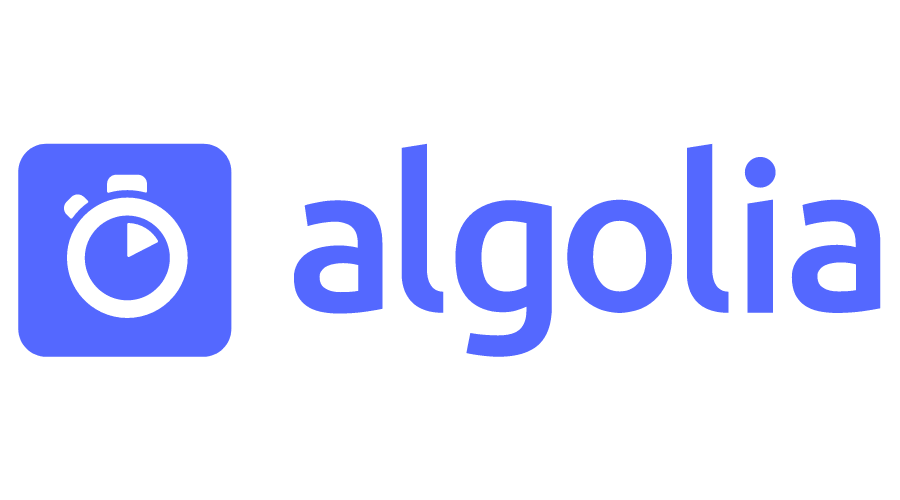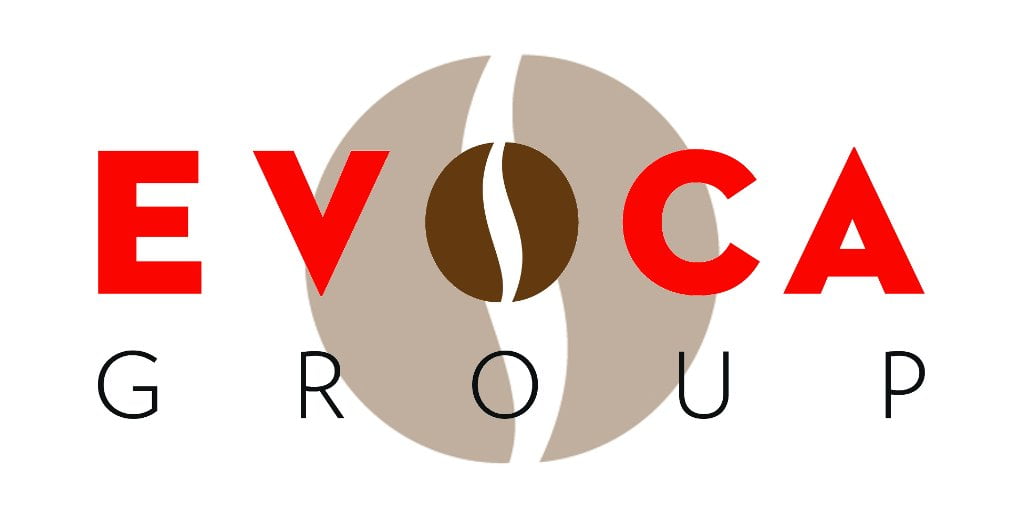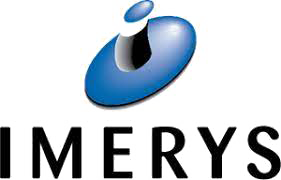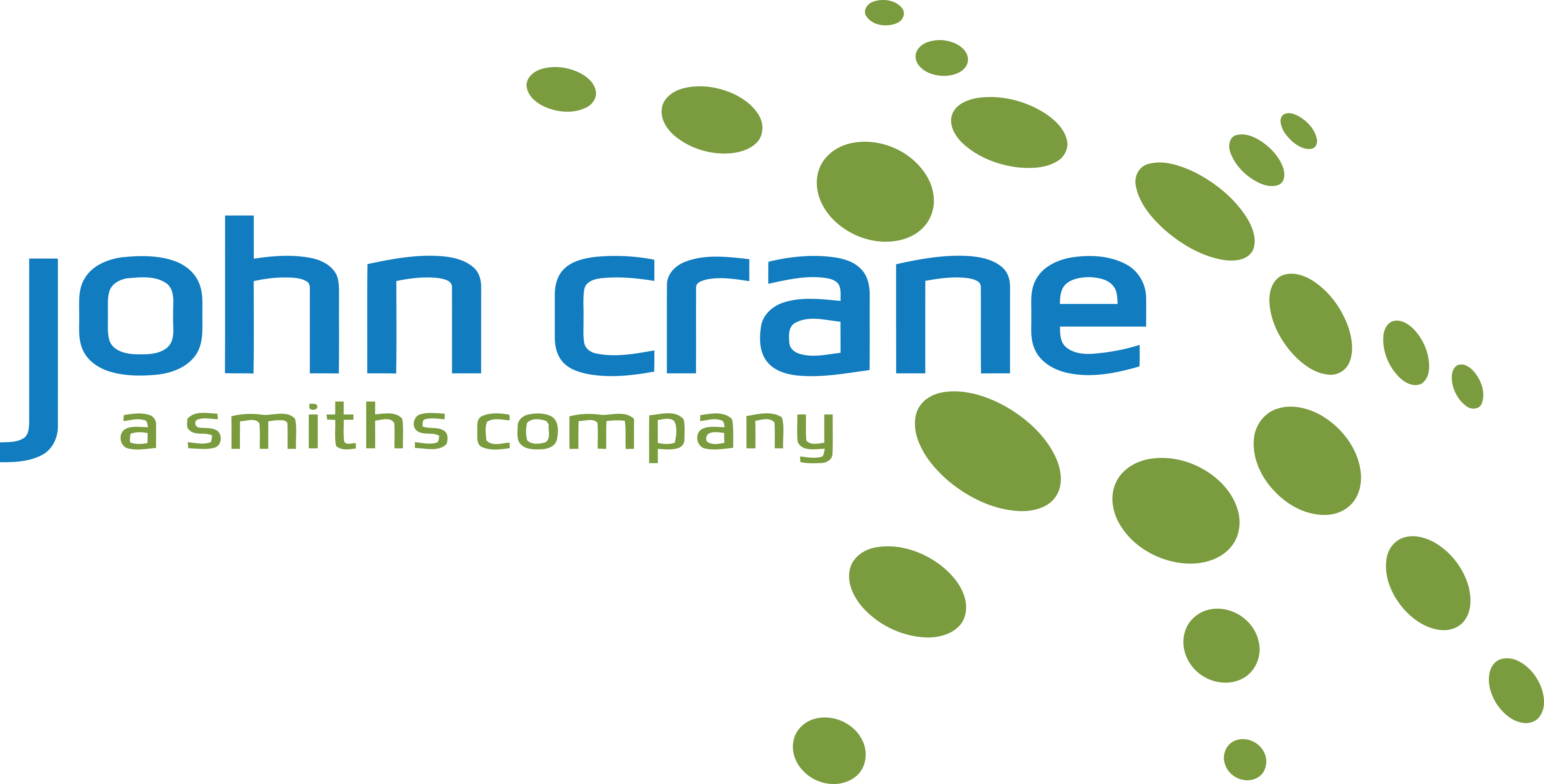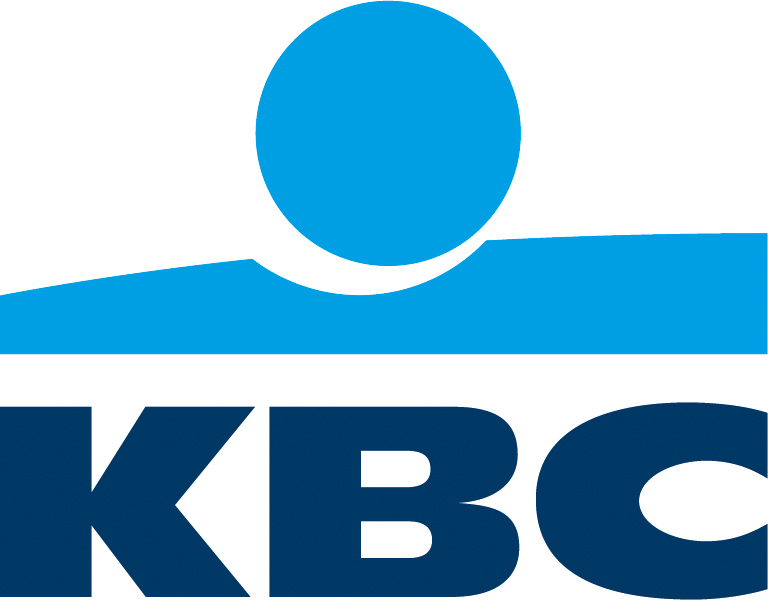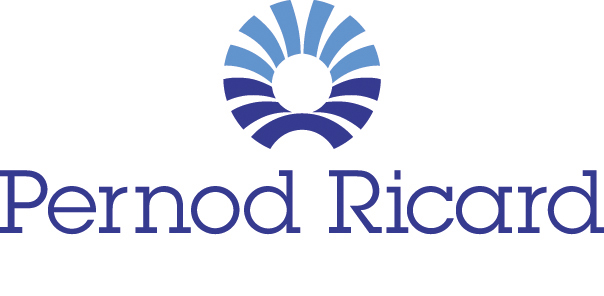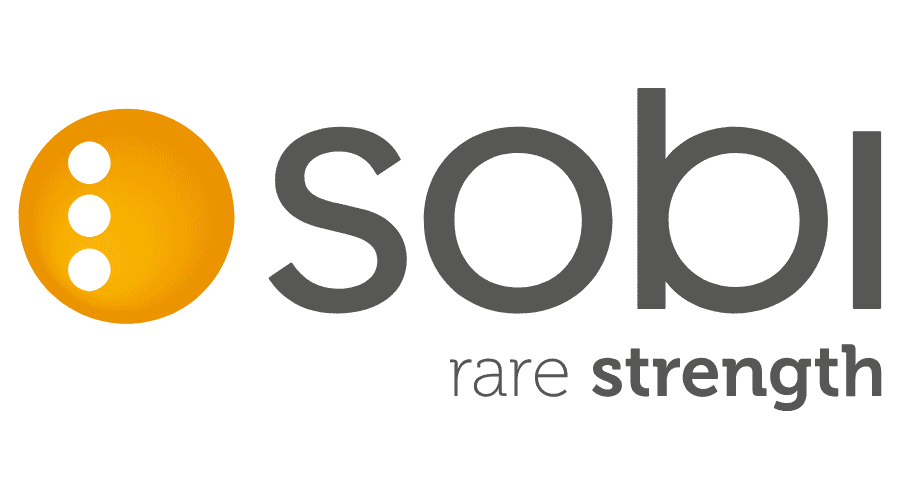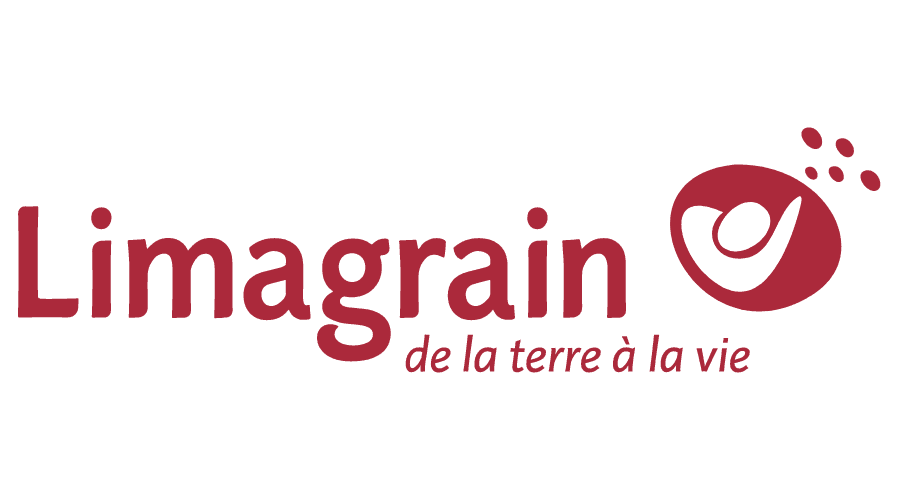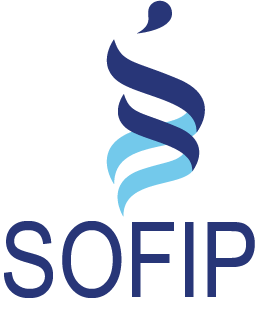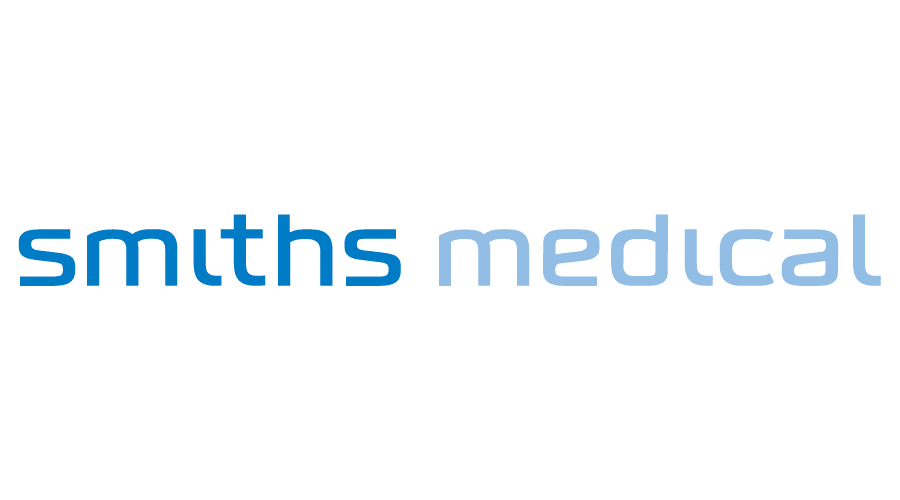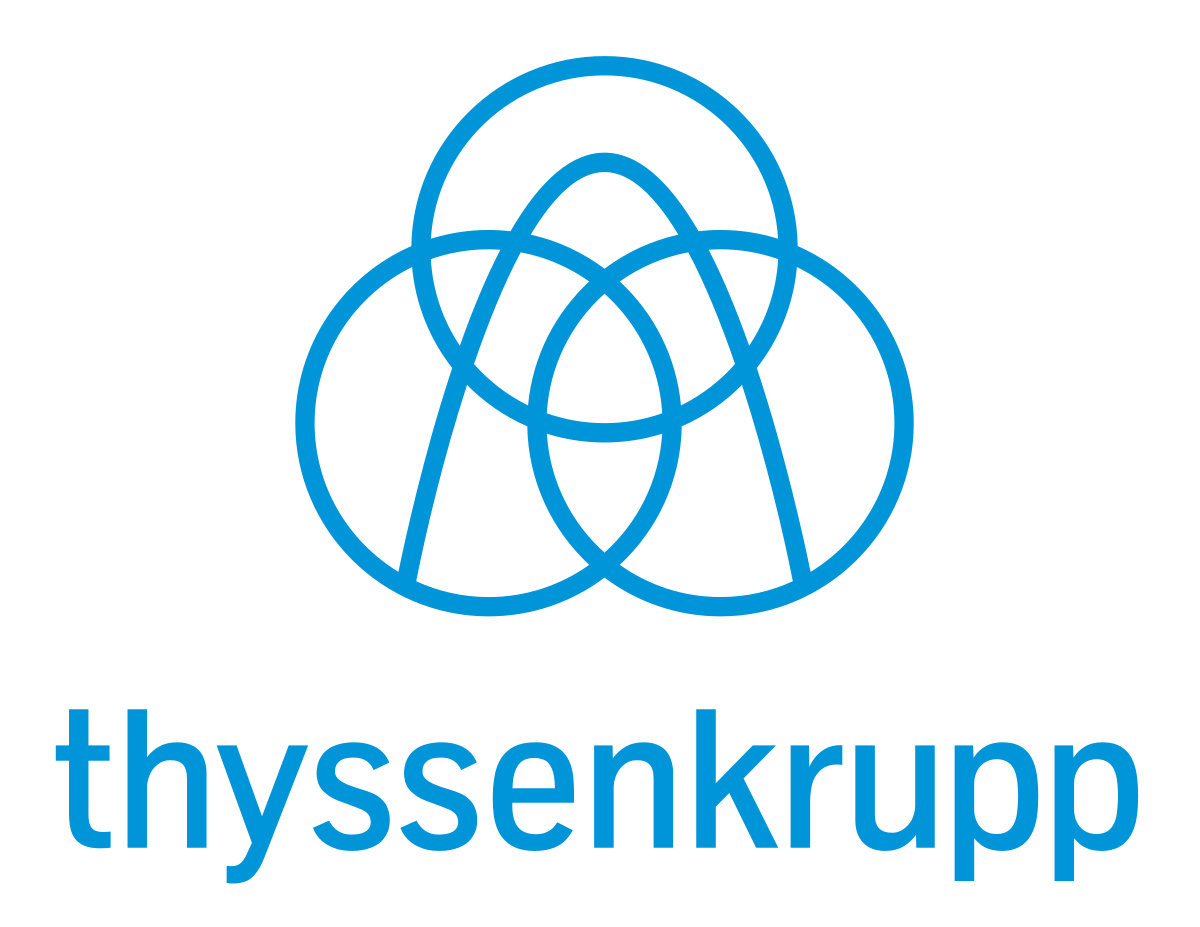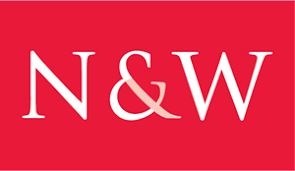 Excellence Beyond Borders
Our global team of trainers, consultants, coaches, and partners are committed to developing people and supporting businesses around the world. PeopleSmart is headquartered in Paris, France, but we work around the globe with our international and multi-lingual team of experts who all connect around our core values.
We collaborate across different regions, cultures, and languages with an international approach to professional development.
Driven by Your Potential
At PeopleSmart, we tailor every learning event, coaching program, and consulting experience to match your unique needs.
We take a personal approach and build custom solutions with the world's best learning and development products. We are proud of our partnerships with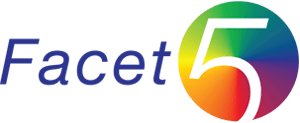 and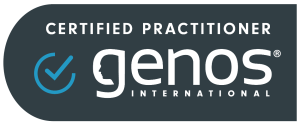 We create custom solutions and in that process, we are able to recommend and include a range of internationally recognised models, tools and instruments.
Enjoy the benefits of working with a dedicated and agile team that is truly committed to your success. With close, collaborative partnerships, we are able to listen more deeply and react more quickly. Our team leads by example and takes a more human approach to business.
It all starts with a conversation:
We are always happy to hear from new and existing clients. There is very little we don't do. If we cannot help you we will tell you. We enjoy a challenge. We love to innovate. We share generously. We will challenge you. Do you need to talk something through? We are always happy to connect.
+33 (0) 6 71 91 77 50
contact@peoplesmart.fr
PeopleSmart 4, chemin des Châteaux 92420 Vaucresson France
Submit a form
Simply submit the form below with your details and query and we'll get in touch ASAP.